Self-hypnosis is a process of attaining a self-induced hypnotic state.
Hypnosis is a natural state of mind. It is very similar to the state of meditation, focused attention, or a dream-like state. While in the state of hypnosis your critical thinking is suspended and the mental noise can be reduced. Hypnotherapists use relaxation techniques to induce the state of hypnosis – a receptive state of mind. During hypnosis, the client is given positive suggestions, deliberately designed affirmations, as part of the new growth mindset in line with client's goals.
WHAT IS THE DIFFERENCE BETWEEN HYPNOSIS AND SELF-HYPNOSIS?
Self-hypnosis simply means you are doing it yourself, as opposed to having a hypnotherapist work with you. You are using relaxation techniques or the app like AlphaMind to experience the state of hypnosis. You can choose and design your own affirmations. You are basically in charge. With AlphaMind app, you are even using your own voice when giving yourself affirmations.
WHAT IS HYPNOSIS USED FOR?
Hypnosis can be used for a variety of things. It is widely used to overcome bad habits and to help establish new behavior patterns. In general, hypnosis is used to program the mind to change a person's belief system around a specific behavior. Since hypnosis involves deep mental relaxation, processes like guided visualization and mental forwarding can be used to enhance motivation and confidence in the desired outcomes.
CAN ANYONE BE HYPNOTIZED?
Absolutely anyone with normal intelligence (or above) can be hypnotized, as long as they willing to follow the instructions of a hypnotist or the instructions in the the self-hypnosis audio. You can also learn self-hypnosis and follow the steps/instructions on your own in order to be hypnotized.
IS USING YOUR OWN VOICE MORE EFFECTIVE IN HYPNOSIS?
There is evidence according to recent studies that shows the power of self-talk or self-instruction to affect one's behavior, improve focus and enhance performance. Also, using your own voice when reciting self-affirmations, can be powerful as it creates a sense of responsibility and independence.
Take our 45 minute self-hypnosis course and learn: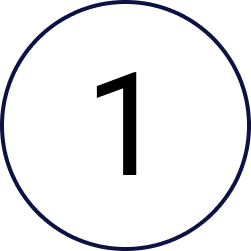 How hypnosis works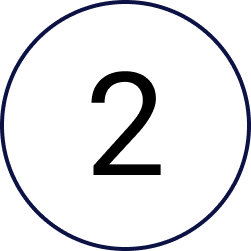 How to design your hypnosis scripts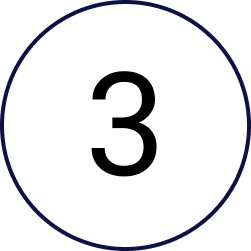 Practice relaxation techniques and hypnotic inductions